Pre-order the July 2012 Issue 3 Vol. 9!
International Supermodel Tosh Yanez covers the July 2012 Issue with styles by Jordan Anthony Swain. Also in this issue are Grammy winning producer Zaytoven (Gucci Mane, Wacka Flocka…), Anthony Q on "Life After Day 26," DJ Beestroh of Hot 107.9, DJ Joop with his new single "Just One night," Rapper Chipmunk, Gloss Da boss, Young Cypher and Von Andrews of Make It Happen Management (Grammy winning producers Magnedo7 and Kill Will).
In fashion, we show off our young men promoting style, diversity and individuality with the "Show Ure Fun-Side Campaign by photographer Hyun Gu Kim, Art Director Anna Hajiyev's "One-Look Make-Over" and a fashion editorial by photography Karlos Matthews.
The DJ+Producer Issue | Issue 2
On the June 2012 re-issue cover is International supermodel and world famous celebrity DJ Sky Nellor. Hailing "from the land down-under (Australia)," Sky began her modeling career with appearances in Amica, Spanish Vogue and a coveted Guess ad campaign. Read more about Sky Nellor here.
This issue also features the hot Netherlands production duo Block & Crown, Grammy Award wining producer Magnedo7, International Electronics DJ Darin Epsilon, award winning DJ Princess Cut, DJ K-Swiss of Massive Allstars and many others.
In style and fashion, this months issue features celebrity stylist Jordan Anthony Swain, Hairstylist & MUA Dani Scarcella, hot NYC photographer Hyun Gu Kim and our feature male model Donnell Morris.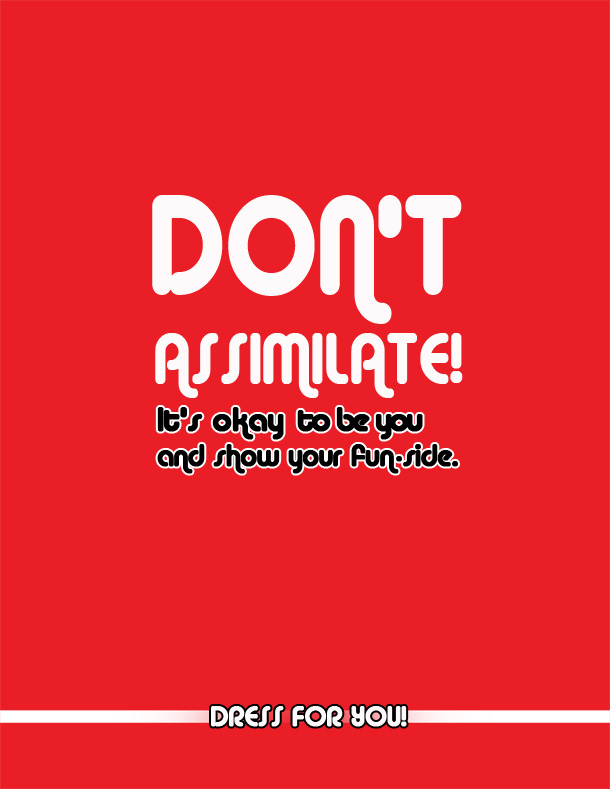 The Show Ure Fun-Side Ad Campaign is all about encouraging young men to not be so hell-bent on one look, style or personal way of dressing. It's okay to mix it up every once in a while so you don't seem like everyone else; followers! The ad campaign shows a vibrant young man stylish, yet stuffy and serious. As he transitions through a not so normal day, he meets up with a bunch of NYC jerk dancers who encourages him to let loose. A little peer-pressure ensues  and the stuffy young man is transformed into someone who isn't afraid to let loose, take risk and be an individual. -Patrick Kelly
This issue is available now. The digital issue will not be available for viewing online at issuu.com so please subscribe today!

The Premiere | Issue 1 Vol. 2
USL Magazine tells you who are the "hot-shots" in Atlanta's music, entertainment and fashionable scenes. It will be the prerequisite for everything: from music, entertainment and fashion who's and to-do's to the "hot-shots" making calls and taking risks. Premium editorial content, music, entertainment and fashion facts, burgeoning talent on the verge and industry decision makers is what USL Magazine promises to deliver.
Premiering January 2012 with cover shot of Editor-In-Chief Patrick Kelly & model Kotera photographed by Art Director Anna Hajiyev, USL Magazine is all about who's hot, relevant and deserves attention. The UM Choice List will reveal Atlanta's hottest promoters, DJ's, nightclubs, local music artists, personalities, restaurants and lounges.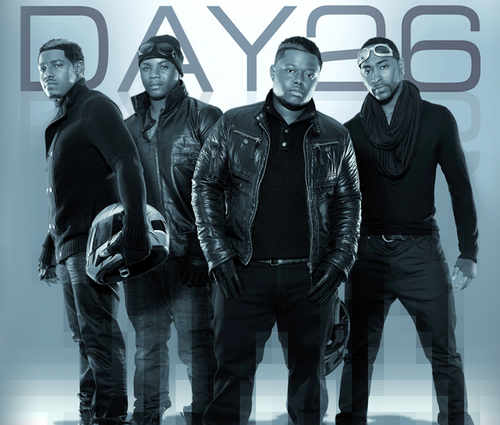 Grammy nominated and Stellar Award winning gospel recording artist B-Slade (Tonex) and multi-platinum selling R&B group Day 26 tops the list of celebrities featured. Plus our choice of 6 top African American fashion designers and a review on designer Laquan Smith's latest creations.
Finally, "let's talk about sex" with the article "3 Way Relationships" and the Percy Says! Column on the ridiculous, the absurd and the just plain stupid things people do that needs commenting on!
USL MAGAZINE: Music, Entertainment and lifestyle! [REVIEW THE DIGITAL COPY]

Click here for reuse options!


Copyright 2011 USL Magazine