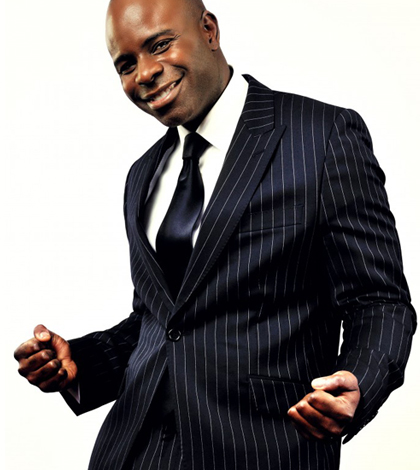 Last year was a really revolutionary year for us where we were blessed to do features from a more diverse and international point-of-view. In continuing that process, we started out 2014 with the DJ Style Trilogy Issue that encompassed one of the most well-known DJ's in Hip-Hop, an emerging Spanish DJ making waves at Ibiza in dance music and a twin from the U.K. who pioneered the way for house/dance music in the U.S. Big Tigger (U.S.A.), Uner (Spain) and the EC Twins (U.K.) graced the cover for the Jan/Feb issue and it was the first time we decided to do a trilogy cover.
In continuing the spirit of dance, we decided to follow-up the past issue with a tribute to EDM and Electronic Rock. The very courageous and saucy DJ Rap covers a special EDM Edition for March-April, out March 12th, 2014. Features include a re-issue of the EC Twins and Uner's exclusive interview, a very special interview with the legendary Steve Hillage, releases and Q&A's from Antonio Giacca, L-Nize and Qwote, Kalm Kaoz, Donata and many more
About DJ Rap: "Charissa Saverio, a.k.a. DJ RAP, has been the undisputed queen of the turntables and voted the number one female DJ in the world! DJ Rap has infiltrated the music industry with her arsenal of talent. She has established herself as the CEO of her labels: Propa and Impropa Talent, developed her creative direction as a full-fledged producer, and remains to be the recording artist and DJ that everyone has come to love and love dance to! She is also a classically trained pianist and song writer, amongst many other talents! Rap has dominated such genres as house and drum & bass. However, her love for music has taken her through many reflections of genres and musical experiences. Ultimately, millions in a global capacity have embraced her and her music."
"DJ Rap collaborated with "Girl on Top" an L.A. based design label. She created the "Propa Collection" which became available in Summer '11. This is an exciting partnership and after modeling some original "Girl on Top" pieces, and knowing all about being a girl on top, this partnership was inevitable. Go to store." -DJRap.com
Patrick Kelly, Editor-In-Chief