Since it's takeoff in April 2011, Musicalize has become the fastest growing live music showcase event in the UK, with audiences averaging at 3,000 and a collective social network following of over 50,000. Having previously hosted events with performances from the likes of Ciara, Ed Sheeran, Lil' Kim and Professor Green, Musicalize is firmly becoming a name to be known in the music industry.
Already successful from a young age, founders Ben and Sophie Anderson wanted a new venture; holding an esteemed position at one of the UK's largest banks, Ben wanted to pursue his true passion, live music and his talent for discovering new talent.
After graduating from Kingston University with a 1st in English and Performing Arts, Sophie had founded her own dance studio, which 5 years on now has four studios operating across London. With her life's motto "You Get What You Put In" and the success of her first business, Sophie set out looking for her next and found it in Musicalize, alongside husband Ben.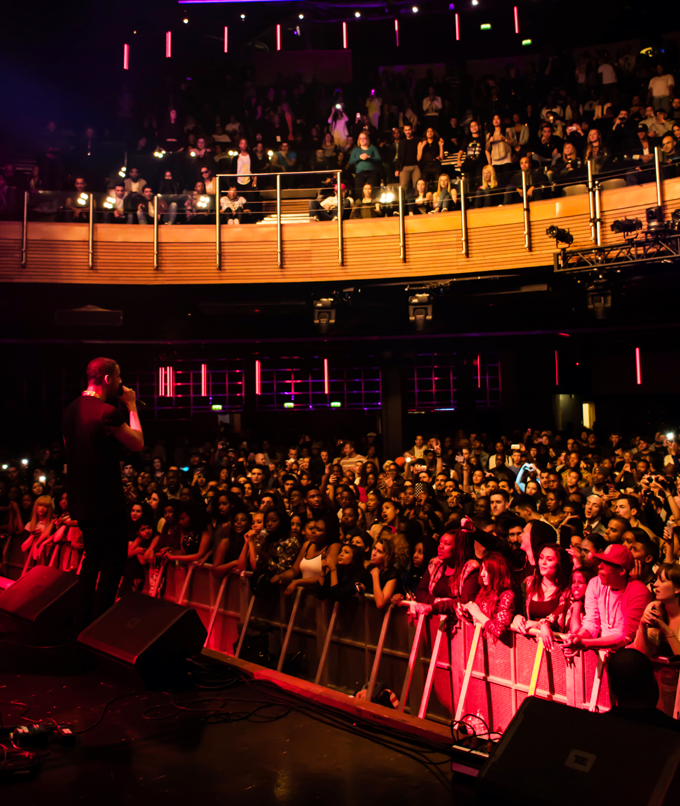 With the strength of the brand they created alongside their determination and professionalism, Musicalize has rapidly become known for putting on great events.
Musicalize also prides itself in providing a launching platform for breakthrough unsigned artists. By giving away the prime position of supporting headline acts, these artists get the opportunity to be officially introduced to the music industry and also to
audiences.
This year, Musicalize will be looking forward to hosting their biggest events yet with their plans to produce concerts at the Wembley Arena and The O2 Arena in London and international concerts in the US, Dubai and Canada. -Ana Vitorino / Beau PR & Event
Connect with Musicalize:
www.facebook.com/Musicalize
www.twitter.com/musicalize
Click here for reuse options!


Copyright 2014 USL Magazine