NEWS: Singer, Songwriter, Musician and Performer  Tess Druckenmiller released her debut album, "Storyteller," on Tuesday, August 13th, 2013.  "Storyteller" is distributed under the SONY/Red River Entertainment moniker.
"STORYTELLER" is available now on iTunes and all digital music outlets.  The single "JONES" can currently be viewed on MTVu as part of the "Freshmen Initiative."
iTunes: Buy Storyteller Album
AmazonMP3: Buy Storyteller Album
Tess' debut album, "Storyteller," takes us on an emotional musical journey produced by Tony Prendatt-Carter (Lauryn Hill, Carlos Santana, Vivian Green) and Peter Calo (Carly Simon).  The set features the insatiable single "November" and the infectious hit "Jones".
"Jones" isn't your average break up song. With the video currently playing on MTVu, Tess sings about a guy who's been stringing her along and lying about his intentions inside an infectious, recurring chant that grabs you on first listen.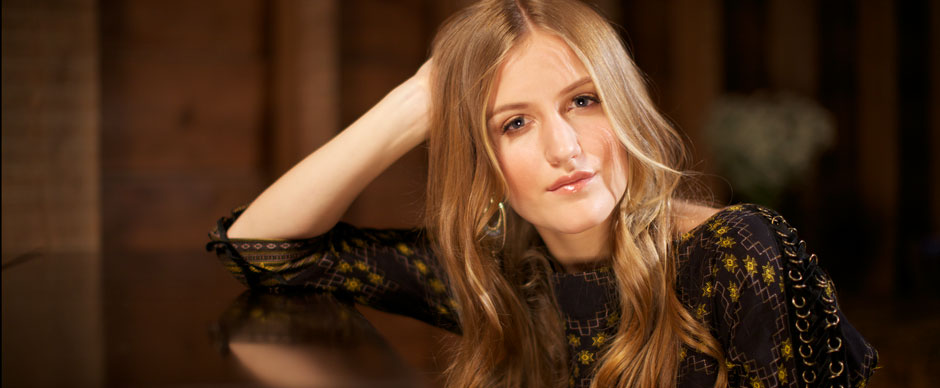 Tess' intense vibe reveals that she is more than just your average sophomore student. If you look deeper, you will find an accomplished artist whose talents have only scratched the surface.  She is young, vibrant, brilliant and prepared to show the world soul. Now with the release of "Storyteller", Tess is doing music entirely on her own terms.
For more information on Tess Druckenmiller, please visit www.tessdruckenmiller.com   and follow her on Twitter, Vine, Instagram and Facebook.
Source: 2R's Entertainment & Media PR TwoRsEnt@aol.com
Click here for reuse options!


Copyright 2013 USL Magazine