How important is health, fitness, eating right and looking good?
Health, fitness, eating right and looking good are very important to me. Maintaining a healthy lifestyle, which encompasses all those areas have been a mantra of my life since age 12. My goal is to lead a healthy life and in doing so, help others attain their fitness goals.
Health is my number one reason for accomplishing the goals I have attained thus far. Without good health, my dreams will not become a reality. Being healthy allows me to remain focused on my goals. Having good health also gives me mental clarity and physical strength in my daily tasks and workout routines. Being one who is aware of the importance of health and its effect on my well-being, I strive each day to eat a balanced diet; rich in nutrients, coupled with a four-day- a-week workout regimen.
Fitness plays a very important role in my daily life. As a Competitive Sport Enthusiast, it is important for me to be in the best shape at all times. And as a certified personal trainer, physique competitor, power lifter and fitness model, fitness plays an integral part in my competitions. It determines my capability of winning.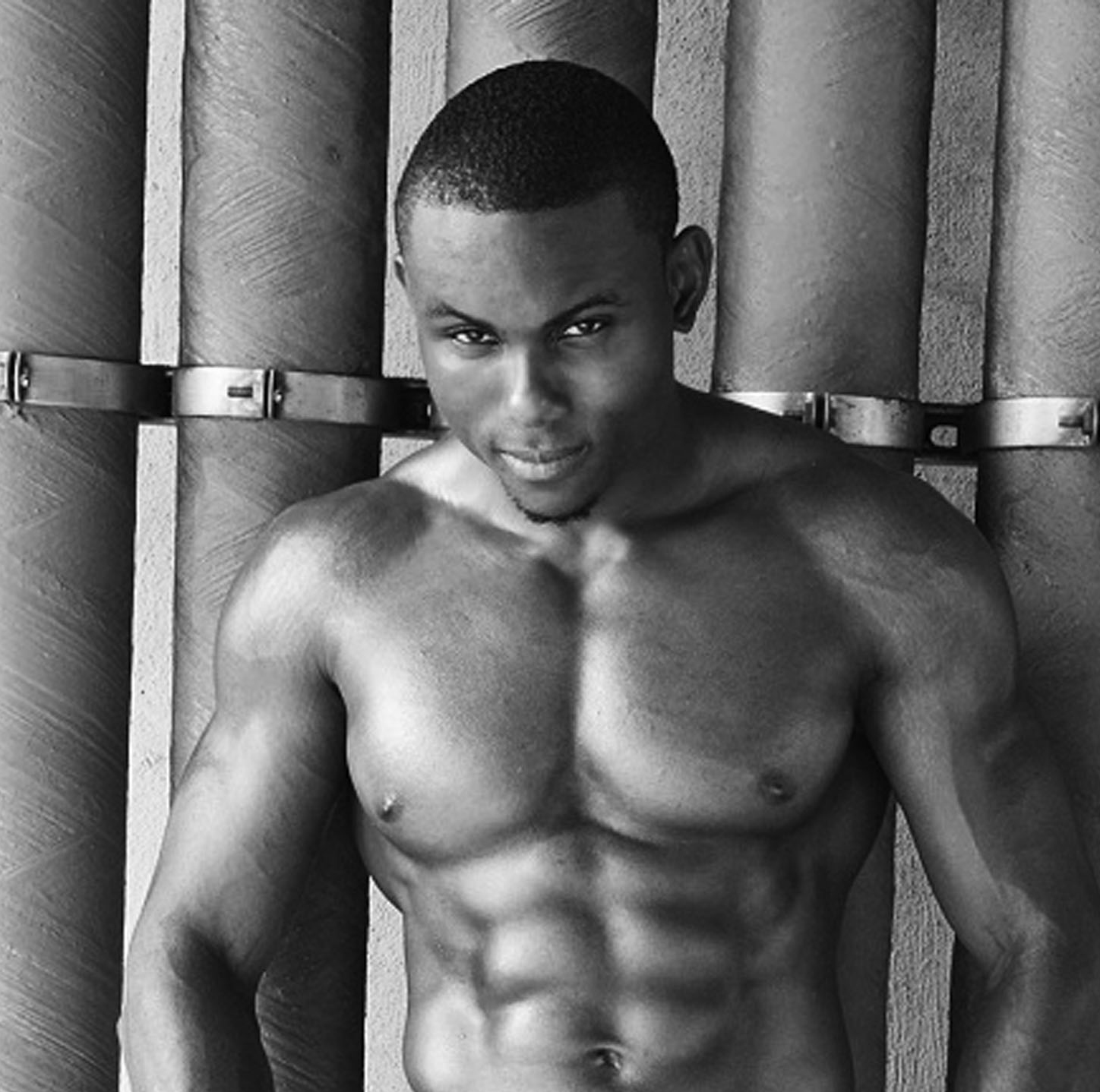 Eating right is paramount to my success. On a daily basis, I incorporate a healthy balanced diet, which is Eating right is paramount to my success. On a daily basis, I incorporate a healthy balanced diet, which is always at the top of my list. Nutrition is absolutely important for the body as I have created a Nutritional Plan that I utilize daily. Without proper nutrition, I would not have been able to remain healthy and fit.
Looking good at all times is one of my top priority. One "never gets a second chance to make a first impression." I usually seize the opportunity to look my best for all occasions.
DAILY WORK-OUT REGIMENT
My daily work-out regiment entails the following: warm up with lunges and jumping jacks for 3-5 minutes. Dynamic stretches, 3-5 minutes, 45-60 minutes of full body training, 10-15 minutes high intensity interval training (cardio), At least 8-15 repetitions for 3 sets on compound exercises. Cool down 3-5 minutes. Complete the work out within 45-60 minutes.
Any Tips You Care to Share about Your Work-out?
Define your fitness goals. Be prepared. Be committed. Be resilient.
BEST FEATURES
My physique and resilience are my two best features. I am always complimented on my physique. People sometimes approach me about my physique and ask me to be their personal trainer. I am resilient; never gave up on the goals I have set to accomplish.
WHAT'S NEXT
There are a number of interests that I have been pursuing. For example, one of my career goals is to become an International Federation of Body Building (IFBB) Pro Physique Athlete. I am also preparing for the upcoming USAPL RAW Nationals Power Lifting and NPC Physique Competitions in July and October 2013. Finally, I am in the process of expanding my fitness business.
Photo By Jan Freire
www.jjfourfitness.com
Click here for reuse options!


Copyright 2013 USL Magazine