Producer Papa is currently working with his two artists Jason London – "Hey" single and Jah The Element – "Take My Time Single. Papa also does music reviews for USL Magazine and has produced the theme songs for The Ultimate Spotlight CMV and the upcoming new entertainment TV show USL Magazine Live. For booking contact Patrick Kelly at patrick.kelly@seidemg.com.
Q&A with Producer Papa…
How did you first realize you had a love for music and the passion, talent and creativity to become a producer?
When I was around the age of 6 or 7, I remember a annual ceremony called "TAJABONE." This was a ceremony in which kids would handcraft their own drums out of empty food cans and sheepskin.  The process was very intricate and it would always amaze me to see how determined these young kids were, about following the steps of building the drums. First you had to bury the skin for about 2 days. Once excavated, you would boil it for cleansing purposes and also to make the fur easy to remove. The last step was to take the cleaned skin and lay it over the can, with the top cut off. Finally, you would tie the sheepskin onto the can with a sturdy rope. After the ceremony, the kids would put away their drums and I would be the only one in the neighborhood still disturbing the peace, banging my drums. That ceremony, in addition to my dad blasting music in the house, was some things that triggered my interest in music. MTV, which was my favorite music channel, had a profound affect in peaking my interest for music. However, at that time, I was too young to realize my real passion for music though.
Fast forward a couple years and here I am in America soaking up everything and gravitating towards avenues that's music related. I remember watching my newly acquainted ninth grade buddy's freestyle battling during lunchtime. There was this guy name Mike, who would beat on the lunch table with a pencil and the bottom of his fist. And there I was, intrigued with the whole idea of creating my own drum patterns; feeding off what he was doing. It wasn't until that very moment when I realized that I had a true passion for music.
How would you describe the type of music you create?
I would describe my music to be dark with a lot of suspended high-energy build-ups. I've gone about developing a certain formula in which  I introduce a new sound every 4 to 8 bars. I purposefully focus on that method, to keep the instrumental refreshing, because I hate beats that sound stagnant all throughout.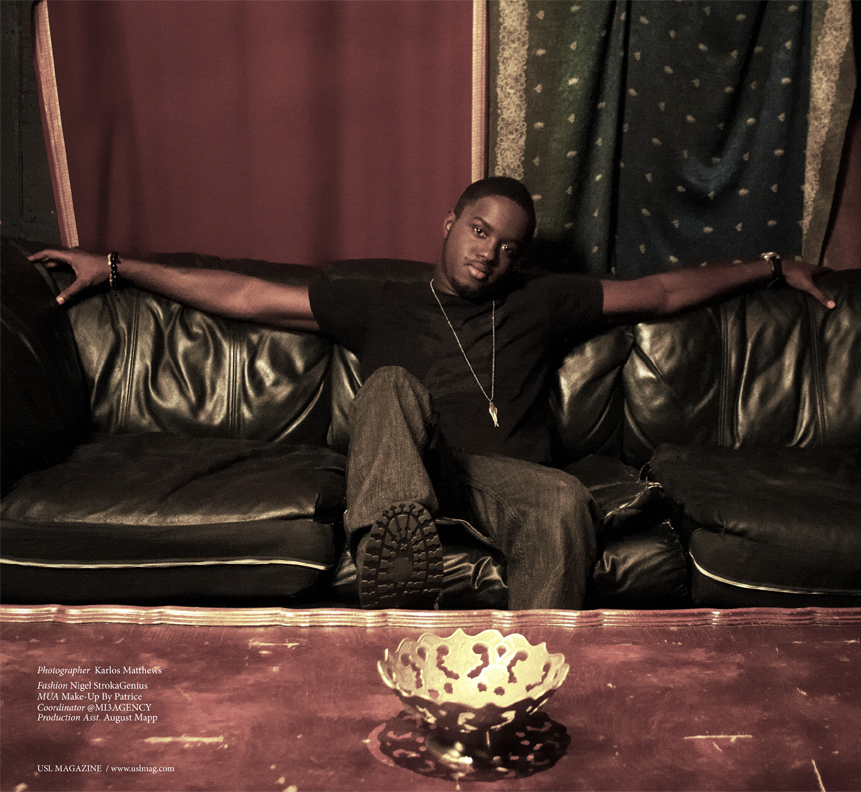 Which is most important, money or success?
Success is definitely more important than money. There are so many wealthy people who live a miserable life and that alone should show you that money isn't the key component for happiness. However, if you are successful, you can be a prideful beacon, with your head up knowing that you have survived the many trials and tribulations others have to endure. You can pat yourself on the back, look yourself in the mirror and indulge on the gratification that you feel inside.

When you sit down to create with an artist, where do you drawn your inspiration?
Well, it really depend on the artist. It doesn't always happen as a structure. Every artist have their own way of creating music. For example, you have some that like to memorize the lyric before even stepping foot in the vocal…
Continue reading the full article on Producer Papa by Patrick Kelly for only 1.99 by selecting the "Order Now" button below. After depressing the "Order Now" button, it will take you to payment pressing, afterwhich you will be able to download the digital file to continue reading.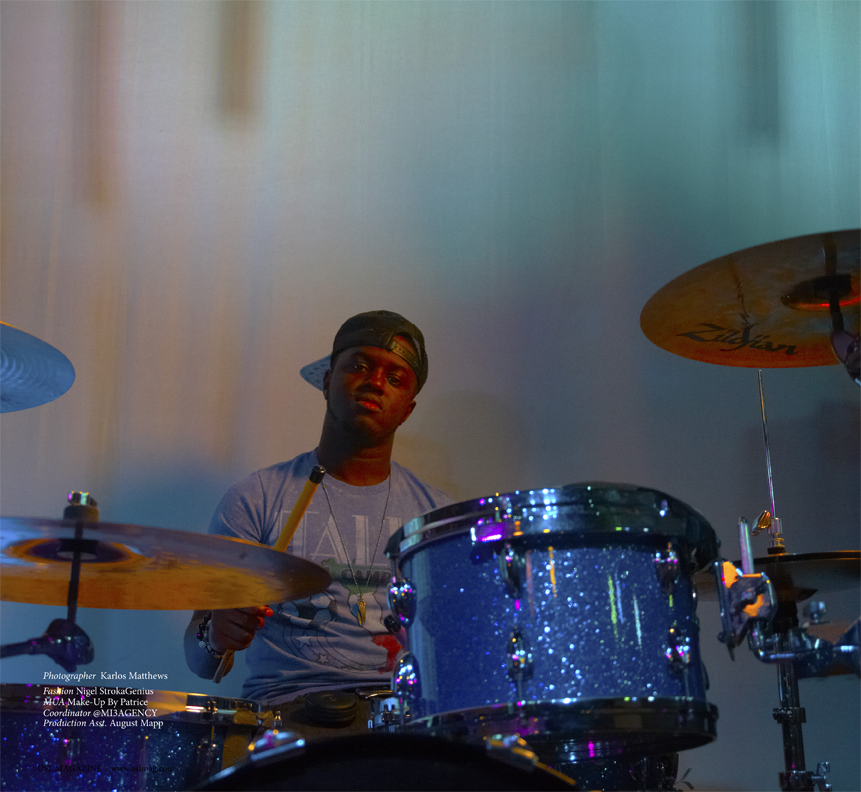 Article By: Patrick Kelly
Contributor: Producer Papa
Photography By: Karlos Matthews
Styling By: Nigel StrokaGenius
MUA: Make Up By Patrice
Coordinator: @MI3AGENCY
Location: Tree Sound Studios
Click here for reuse options!


Copyright 2012 USL Magazine