Q&A with Antonio on his latest single…
What does "the event that we all know as "Antonio" has arrived" mean?
Well lately there's been a flood on the market of music that all sounded the same and to be honest, things were starting to get a little boring. Every DJ played the same tracks and I felt the need to bring something fresh to the scene; something more than the usual electro drop and sexier. And that's where my sound is heading, in the next few months, with the releases that will be coming out under the "Antonio Giacca" sound. We've been trying them out in clubs and people's response have been amazing; showing that the scene is indeed looking for something a little different…
"Majestic" is definitely the ultimate music high and from your arrangements, it's a riveting roller coaster. What dream can we thank for you creating this masterpiece? Can we have explicit details, please?!
Well, "Majestic" was inspired by the old dance music; the one back then that we used to whistle along in clubs all together… I wanted to do a track that could bring that kind of happy, energetic, "we are all one" vibe that made people humming the melody along all together.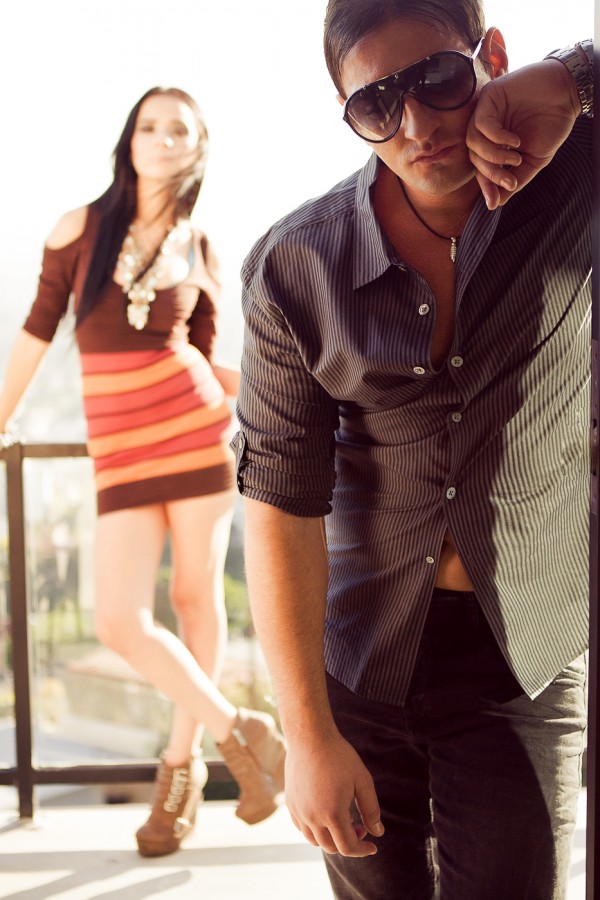 You are your own label, thus, you approve and are in control of your artistry. How important is it for the individual artist to have total control of their identity?
Well there is one thing I always say, "to be a well rounded artist, you need to keep an eye on the market as well as people's feedback. Because, at the end of the day, you are releasing your music for people to listen to, but still keep your own identity!" In other words, paying attention to people's feedback, but never to the extent of making changes that you don't feel comfortable with.
Your new single "Majestic" has similar melodies to that of Nicki Minaj's hit single "Starships," which was produced by Redone. Is that a coincidence?
Yes it actually is! Truth be told and as bad as it sounds, I really don't pay much attention and listen to any pop/top40 stuff; so I don't think I ever heard that track before.
If you were to sign the ultimate artist, which characteristics of what known artist out now, would he/she have?
I'd say Sasha's ability to always be ahead of the game, Awell soulful touch in every track he produces and the energy on stage of people such as those EC Twins guys…
What are some future aspirations you currently have in the works?
Well, my main goal at the moment is to bring a fresh sound to the scene; something different that's really going to shake things up. This new sound will not only get people excited when the first beats of one of my tracks come in, but to also have club goers swooning and inspire other artists and producers to not sound all the same. My mission is to play my music all over the world; to affect people playing such sound!  🙂  @antoniogiacca
Checkout Antonio's latest single "Majestic!"

Interview By: Patrick Kelly
Contributors: Antonio Giacca & Wilf Libgott
Special thanks Wilf Libgott & Antonio Giacca
Click here for reuse options!


Copyright 2012 USL Magazine