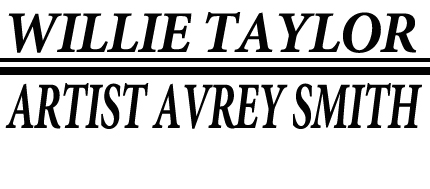 Q&A with Willie Taylor's artist Avery Smith of Noivak Music.
Often than not, artists try to steer away from being "the compared to" question, but I'm gonna ask it anyway. Which artists, present or past, would you say you can be most compared to and why?
The main comparisons I've received are John Legend, because of my the range and sound of my vocals, and Chris Brown, because of my look, age, style of music and performance. I don't mind either comparisons because they are both incredible artists and two musicians I would love the opportunity to work with.

How did you come to work with Willie and Noivak Music and what has that relationship been like?
Well, my manager Terrell Taylor is Willies brother and me and Terrell have been working together since 2008, when I entered a talent show he was putting on in Chicago. We kept in contact after that show and have been rocking together ever since. When Willie proposed the idea of me becoming a part of the Noivak Music family, it was an easy decision, considering I had been affiliated with the Noivak personnel for a while. Working with and along side Willie has been a blessing because he knows the business from both sides of the fence. He is an artist himself, so his insight and experience have helped guide me through the in's and out's of this industry.
Since being a part of Noivak music, how have you applied what you learned for the betterment of your career?
Being a part of Noivak has expanded my understanding of the music industry from all perspectives, which I have implemented in all aspects of my career. Whether it be the music, the business, the marketing; it doesn't matter. Everything I have learned direct or indirectly from being a part of Noivak; it has all helped further my comprehension of the music business, inside and out.
We know that you're heavily influenced by your parents and the church, but is there something else that inspires you to sing the way that you do, play the way that you do and is motivated the way that you are?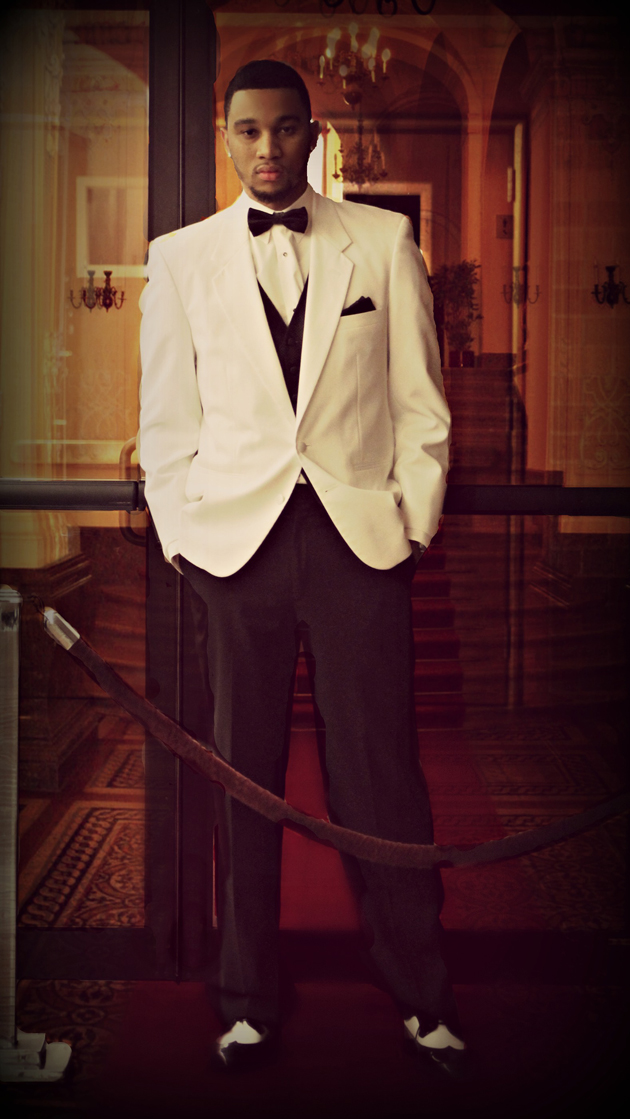 My siblings. I'm the oldest of seven kids. Six boys and a girl and they have been my biggest source of motivation since I was young. I have always wanted to lead by example, that way they can see that anything is possible. I also took the proper steps in becoming a technically trained musician to show them the importance of really knowing what it is you're doing and how to perfect your craft.
What's next for Avrey Smith and what are some collaborations have you waiting in anticipation? Can we expect a project with you and Willie?
Well, I'm currently working on my album, which is still untitled, but my latest mix-tape "Underrated Is An Understatement," is currently available on my website AvreySmithMusic.com. Also, I will be releasing a music video for my new single "House" soon, so you can be on the look out for that. You can expect collaborations with myself and Jeremih, of course Willie and a few other artists from Chicago's booming hip hop scene. As for an Avrey Smith and Willie Taylor project, who knows. I wouldn't rule it out. We will certainly continue to give everyone dope collaborations, so we will see.

Thinking further ahead, what goals have you set for yourself?
I set goals, but I keep them to myself and as I achieve them I check them off my list. But I keep it private so I can continue to stay self motivated. I don't give everything away; that way no one can take it from me.
Get the digital issue here:
Article By: Patrick Kelly
Contributor: Avrey Smith & Patrick Kelly
Checkout Avrey Smith's latest music.
Click here for reuse options!


Copyright 2012 USL Magazine