No stranger to the hip hop world, platinum producer Zaytoven is embarking on a new journey as a rapper and he doesn't care if you like how he spits or not. He's doing it for the fun of it; because he can and he's Zaytoven B#tch! He requires no introduction because his name speaks for itself. Creating compositions for such A-List artists as Superstar Usher Raymond, Gucci Mane, Oj Da Juiceman, Plies, Wocka Flocka and countless others, USL is very appreciative in being able to bring to you a little on who Zaytoven is personally and some of his perspectives on music.
What were some transitional influences you had to overcome to submerge yourself in southern hip hop and build on your sound?
When I came down south, I had to find my sound, but it wasn't a hard transition. I just had to learn that the 808 drum kick rules the tracks here, so just mixing that with the style I had already was basically all I needed to do.
Being one of the top producers for southern music, how do you keep your sounds fresh?
I stay fresh by working with fresh new artists.

You've worked with many a-list artists who are important trailblazers in the rap music industry. If you had to choose your favorite 5, according to favorable experiences, who would they be and why?
I would choose Gucci for his work ethic, OJ because he has great energy, Gorilla Zoe because of his artistry, Plies for his style, and Usher because he's Usher; a superstar!
As a producer, do you also play an instrument and how important is it as a producer to be well-rounded?
I play the keys and drums. I definitely think you have to be well-rounded as a producer so you can continue to create great music and stay fresh.
How different is it for you to create music for an Atlanta artist as it is for a bay area artist?
Continue reading the interview here!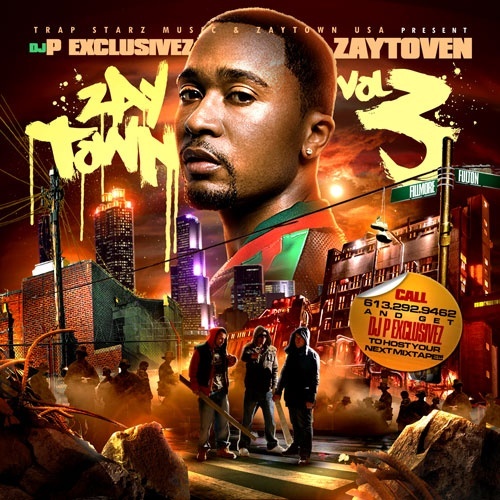 Click here for reuse options!


Copyright 2012 USL Magazine