"I think this was one interview I wish I had done personally. It's not often you get to meet someone, in the business, who doesn't practice self-indulgence. DJ Beestroh has a rare personal quality people should take note of and I understand why he has gotten where he is, thus far!" -Patrick Kelly
First off, why the name DJ Beestroh and how did that come about?
I got the name Beestroh as a childhood Joke! My entire family has called me Big Boy since I was a baby, which eventually got shortened to Bee as I got older. To make a long story short, there was a local DJ who called himself Vee-Stroh, but he was a heroin addict who would be nodding off with a cigarette in his mouth, while he was DeeJaying and me and my friends would laugh and joke saying "look at Ed-Stroh, or frank Stroh," or whatever. But for some reason, when we said Beestroh, I thought it was dope and I stayed with that name.
To work in radio, you got to have a passion for music. What sparked your passion?
I am from a musical family. My uncle played the drums, my aunt is a singer, my grandmother sang in church, and my dad was in his little band. Music has been around me all my life, especially in my early years in NYC with my Mom and step dad, who's also a musician. I played saxophone, flute and drums on the street corners of New York Citywith him often.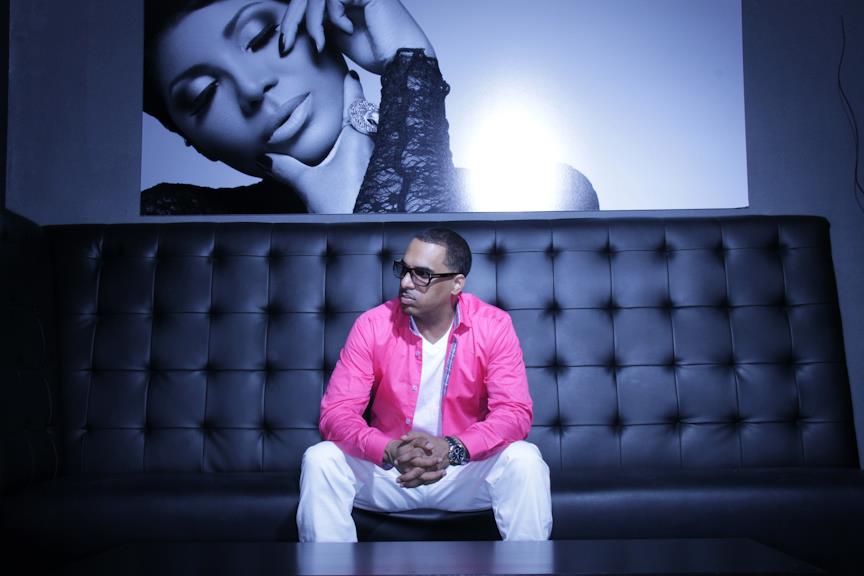 What are 5 songs you love playing, when you get the chance to just be you and do your thing?
Man, when I get the chance to go back to a 90's set, I'm in heaven. I love playing Pac, Big, Black Moon, KRS-One, Outkast; the list is infinite. I love 90's Hip Hop!
Do you feel it is important for an artist as well as a DJ to be diverse in their talents?
Yes, because there are many elements to Hip Hop beside Deejaying or Rapping. I think an ear for good music or clean production is very important. And also just being in a state of mind where you can tell something is good and knowing other people will agree.
Dance music has risen from the dead, as far as mainstream is concerned, and is now a huge transition into hip-hop. You have game changing, re-inventors such as LMFAO, who have taken an already popularized trend of the past and re-commercialized it into a huge money making sound. How do you feel about this trend?
I love it! It brings a tremendous amount of energy to the party and not only that; I was a huge fan of House music and techno growing up. Up-tempo records allow DJ's to scratch again and really get creative with the mixes. What goes around comes around, and I'm not surprised at all.
There are many Grammy winning artists and other major artists out who can't sell anymore. What do you feel they need to do to begin selling again, from your perspective?
Continue reading the interview here!
Checkout DJ Beestroh's latest Mix-Tape!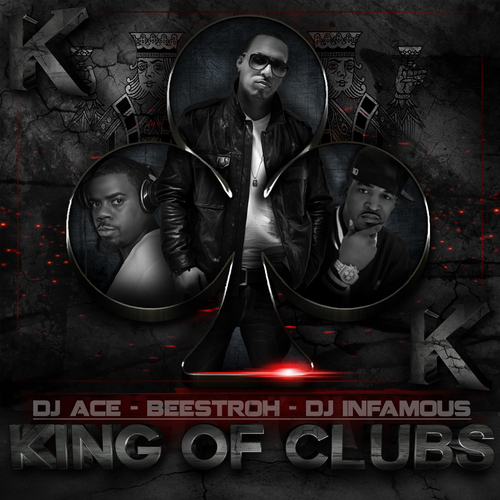 Source: DJ Beestroh and Patrick Kelly
Contributor: August Mapp and Miko Hope