A Comical Commentary On The Crazy, Absurd And Ridiculous Things People Do!
WHAT CONSTITUTES AS A FLOSSY VEHICLE?
If you have the duckets to purchase a nice ride, maybe a Mercedez CL or even a BMW 600 series, then we might just give you a little room to show it off. Just a little. A 500 series BMW does not give you room to floss especially when its used, its your first quote, unquote high-end vehicle and your buddies in the pack are riding in Altimas and Chrysler 300's. Even worst, don't take it to Lenox Mall and valet it only to come from shopping with one small bag that says Macy's. There's nothing wrong with Macy's, but it just doesn't say "floss" like Burberry or Versace.
The sugar on top is that you get your 500 series, used BMW out of valet only to have it parked in front of the mall entrance with the doors wide open blasting your latest masterpiece. Granted, a masterpiece that you and the homies just finished lacing, the night before, in a $500 studio. Come on people, get a grip?!
The Percy Says! Column premieres Jan 10th, 2012. Moderation by Percy Howard.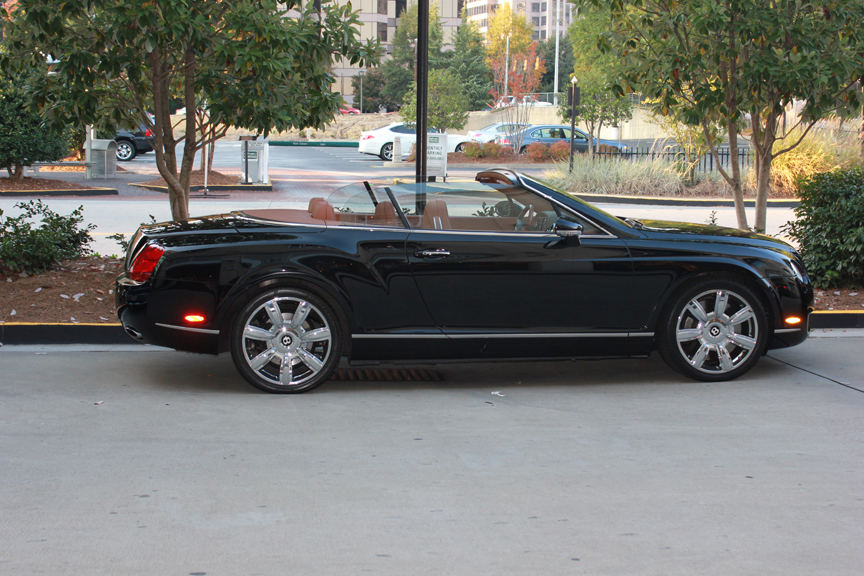 "Now this is a car you can floss in!" -Percy Howard
Click here for reuse options!


Copyright 2012 USL Magazine